Hello all did you have a good weekend?? Mine was pretty nice.
So if you didn't notice already I changed my blog design again. I tend to get bored and want to change things up.
So anyhoot here's my week in pictures.
Of course I have to have a picture of new love water, I can't express how much drinking water has made a difference in me, I'll have to do a whole separate post about this or something, even though I already did talk about it in my Tasty Tuesday but I think I want to go into more detail about it.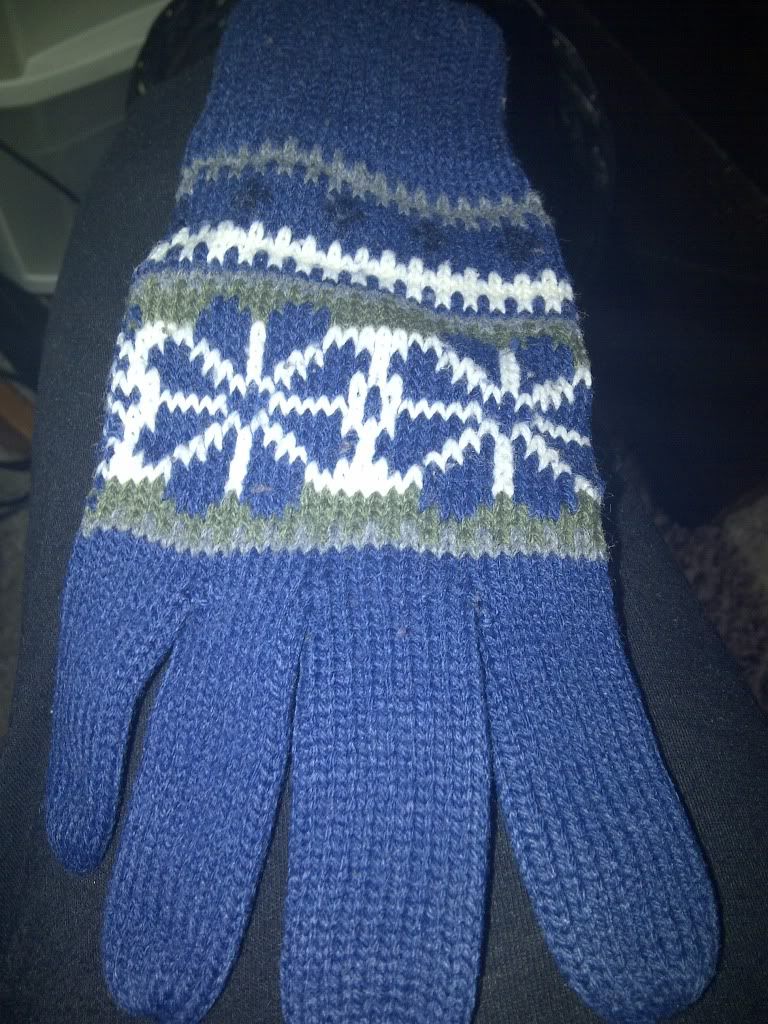 This glove has been around my room since winter. I think I forgot to put it up when it stopped being cold, ahhh it reminds me of the cold weather I think the older I get the more I like the cold weather, I don't mind the hot weather but I know I don't like it.
October can come like now.
Okay I don't want October to come just yet, because of the summer fruits, my grocery store has had the cherries on sale for the past couple weeks. I can eat these like cheese balls. But there so much better for you.
Okay so that's my week in pictures!
I told you I didn't have alot of pictures oh well!