I can't believe that Thanksgiving is next week. It seems like the fall season is going by too fast. I blame it on the Indian Summer.
Although I will admit that I have been playing a good bit of Christmas music. I can't help it, I just watched "A Christmas Story" tonight, it's such a classic comedy.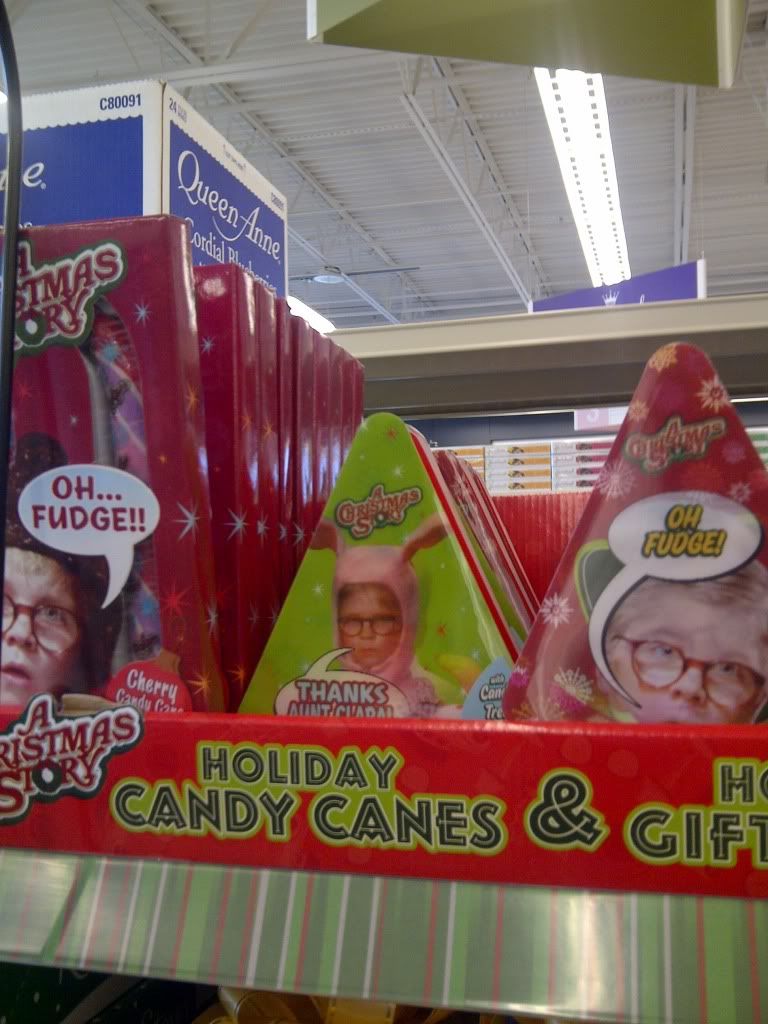 Heres a look at what I've been up to latley.
I have been wanting a pillow pet for awhile, and I would just say that I wanted a mouse pillow pet, but never get one. So needless to say I never got one, but my mom go t me one about a month or so ago. I named him Jitters because he is brown like coffee and coffee gives you the jitters, hence the name jitters. I also really like the word jitters, but lets focus on the logical reasoning here.
The weather here has been crazy with this Indian summer and now it is suddenly turning back to the normal cold that happens in November. I'm kind of torn between the two because I like the weather where it's not too hot or cold, but it didn't feel like Thanksgiving is next week because of the warmness. I also do like the cold
Subway for lunch.
Chipotle is SO BOSS!
Some Chinese food from a local restaurant, this place has the best General To's Chicken ever!
My friend and I teach class at church once a month, this month we're doing Thanksgiving. This book looks very appropriate to read. For my self not the kids.
Sara out